Your Turn to Fly
July 7, 2010
We are all afraid,
confused,
after being diagnosed.


Taking courageous steps
into the big battle of cancer.


Suddenly sick.
The dark hole is taking over.


Dreary days.
Sleepless nights.


Thoughts of unforgettable memories,
appearing every where I look.


Last moments.
Last breath.


Embrace yourself,
as you fly away to heaven.


Where there is an everlasting life,
and pain free days.


There is always family and friend's,
with a never ending love.


Peaceful thoughts.
Peoples prayers.


Now it is your turn,
to spread your wings and fly.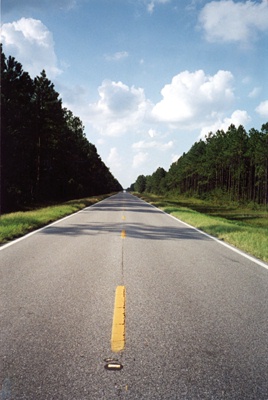 © Amanda M., Coventry, RI