On This Stage
July 7, 2010
Walking up those steps,
palms sweating, heart racing in my chest
ready to break free, become anyone I want to be.
Facing that audience, lights shining bright.
I shall, even just for tonight, become.......
a singer, a dancer, a president, an author, or even an artist.
Leaping into the air, toes pointed behind me
singing a song as I hear the audience clap along
seeing their standing ovation as we bow, stepping behind as the curtain closes.
My home in sight, energy still high, a smile spreading across me face as the realization comes that happiness does exist, whether it's in the form of a best friend, mother, sister, father,
or even.....
just a simple, small, stage.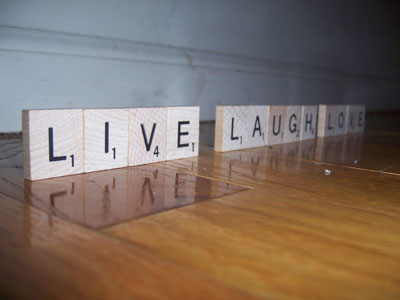 © Valcy E., Stony Point, NY