LOOKING AT LOVE THROUGH A GOOD WOMAN'S EYES
July 7, 2010
WHAT DO YOU DO WHEN THE ROAD ENDS?
Im alone....confused by heart and mind
My road that was once filled with happiness is gone...
It has come to the end of my concrete rose
I sit asking myself......
What do you do when your road has come to an end?
Anonymous man #1
He was amazing and i loved him so much
But with the constant pain he brought upon me
I realized I was fed up......stress and sorrow...
Steady memories of hurt is not what i want
Then came along anonymous man #2
So sweet to the core but hood in the eyes
Accepted me and my baggage as 2 blessings
The love I could no longer hide.....
How do I choose between two good men....
Who both had a part in changing my life?
I just want love.....
Is that really too much to ask?
Man #1 had his chance but he used and abused that!
So what about man #2
Doesn't he deserve a chance with Mrs.Right
I was a good woman when you met me...
And yet you took me for granted
Now that i must leave...
Oh you really regret it!
Getting hurt again is not what i fear....
Meeting my match is something hard to bare..
No man has yet proven to me....
He can stand my grounds and take my wrath!
So what do you do when your road has come to an end?
You pull yourself together and start over again!!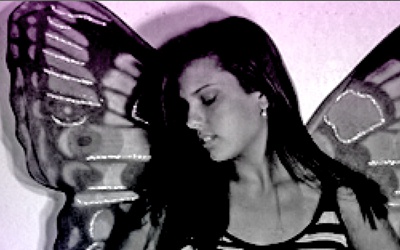 © Kathleen M., Rowlett, TX