Baby Girl
July 7, 2010
You never gave me power,
You never lifted me up from the ashes.
You never tried.

So tell me,
What am I supposed to think of you
When you let me down,
Deny everything,
And ruin me
Bit by bit?

I wish you cared, I really do.
It tears me up inside
To think that you'll never be,
The mom that I loved.

Go ahead, and sit in your room, doing what you do,
And ignoring me.
But just know,
That I'll always be on the other side,
Waiting for the day that you'll come out
And call me
Baby girl, with a smile on your face.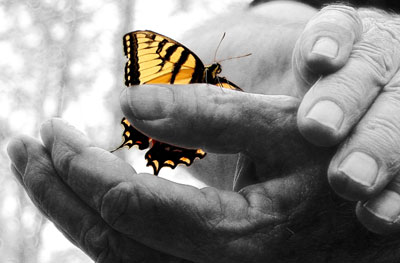 © Katie K., Macon, GA