Re-Birth
July 7, 2010
It is time for my re-birth; I have been wanderlust too long on this forsaken earth
Without purpose, without meaning, it is time for me to start believing
So push me! Through my past…push me! Towards my future
Induce the labor into reality, to bring about the birth of the real me
Pain is a part of this process; truth will only test the time
I've waited too long for this re-birth of mine
Push me! Past all fairytales and fiction…Push me! Into what has really been written
The screaming pain I hear that comes from my own body is only music to Mother Nature's tender ear
For yet another child is being re-born this year
Traveling through the worm-hole of society
Push me! Out of life's illusions, a life that often cause confusion
I have been trapped in the womb of conformity
The whole world seems to have ignored me
So…Push me! And when you lose all strength to push, I pray that someone will began to pull
Pulling me out of the darkness…pulling me toward the radiant sun
The last push and strong willed pull and my new life will have begun
Re-birth! Is what my body yells to the heavens
The echo's of my birth, has caused the world to wake
To recognize the light that has been placed in my eyes
The bright future that is ahead of me
The re-birth of my sanity
One tear is all I cry, and "re-birth" is all I whisper to the silent sky.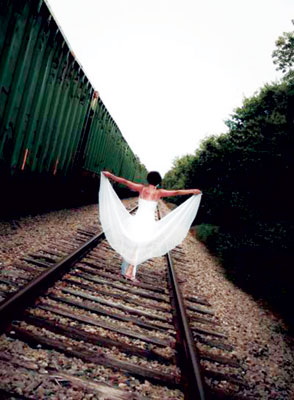 © Olivia E., Alto, MI