Fake Ex Boyfriend
July 7, 2010
You told me I was beautiful, and I bought it like a fool.
When you hit on other girls, all I said was "not cool".
I gave you everything I had, and came up just shy.
When you told me you loved me, you never looked me in the eyes.
The pain I feel is meaningless, for it was never true.
Our love was just made-up fiction, almost as fake as you.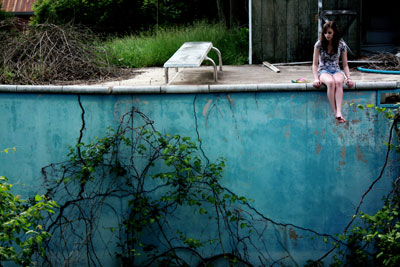 © Myra K.