Someone
July 6, 2010
So, I'd like to meet someone that's afraid of life, but never afraid to live.
Someone with real eyes, because then they will realize that everything is real except for other human lies.
You ever feel like you're the only one that knows the sun doesn't just shine for you, but for everyone.
Someone that actually cares.
Understands the difference of material verses emotion, without explanation.
Where not everything is just causality and actually has reason.
Someone that's known sadness, hit rock bottom, shot back up and gave a big F you to the ones that created the rock on the bottom.
Someone that doesn't regret.
Someone that is capable of looking within, as opposed to the cold surface that one might bear.
Someone that is able to go about things without breaking rules & simply question them.
Someone that can cherish a moment.
Someone that looks beyond the still in a photo and creates faulty fabrications.
Someone that finds beauty in everything.
Then maybe, I'll have some hope in today's generation.
Because I know I have faith in me.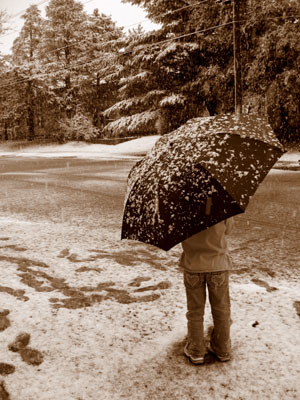 © Hui Y., Potsdam, NY