Where Did You Go
July 6, 2010
I remember when I was four years old,
Papa you called me your chocolate covered ant,
Then one day when I was home
Mommy told me you were up in heaven, I was alone
I never forgot you Papa,
Not even until this day,
I will pray to you and hold on
For I know that is the only way.

Mommy what's happening?
Mommy why are they taking me away?
Mommy please don't let go!
Mommy I am lost and no longer know.
I never could understand you,
You left us alone in the dark,
We were scared and all alone,
Mommy please come back to me, just stop.
You couldn't protect us,
Nor could you nurture us in motherly ways,
The screaming, yelling, and violence,
We were ripped apart and taken away.

Krystal, my oldest sister,
How I miss you oh so much,
We had been through so much together
But I am lost and can no longer feel your touch
Those days we were in prison,
Those four walls were just too much,
I could not take it anymore,
So I left you, I was in a rush
I never meant to lose you
I had felt it was the only way,
Now I can't seem to find my way back,
I am so sorry, I just couldn't stay.

Jim, you were my best friend,
I'll love you forever and ever and that means until the end
That day I had left you,
I knew there was somthing wrong
Now it is just too late,
My heart can no longer beat to your song
I wish I could have helped you,
How I loved you more than anything
I know you miss me too,
That day i was stripped away of everything.

Where is that girl that loved basketball?
The one that loved herself.
No one can seem to find her,
No, not even myself.

Where did they all go,
I seem to have lost them all along the way
If I could I'd bring them all back,
Then they would all be with me this very day.

They are lost, and I am lost,
And tell me what this goes to show?
Nothing, I tell you
Please, Where Did You All Go?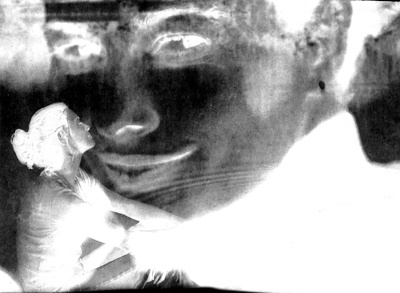 © Jodi H., Aberdeen, SD