Happy Valentines Day
July 6, 2010
I always think about being your Prime Number baby,
When others look at the Addition between us, they fall into envy.

My Formula says you Plus me Equals to us,
I know i dont take Calculus, but we make the perfect Radius.

Our Division by arguments is like a glove,
It Parabolates me from exhibiting to you, my heart of love.

Thinking about you takes up More Than a Fraction of my mind,
And being around your Circumference has made me aligned.

I know there are always unneccessary reasons to the problems that we face,
But i do believe there is always a Solution we can trace.

Your Love overflows in my heart like water overflows in the bay,
I love you baby; Happy Valentine's Day.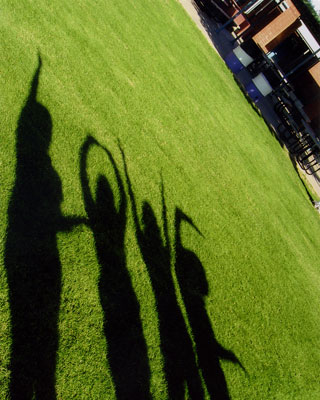 © Lindsay - Elese G., Phoenix, AZ