The Truth
July 3, 2010
my lifeless corpse,
lay helpless after
my "best friend,"
had stabbed me
in the back

over, and over again,
why do you continue to
hurt me even after my
soul has been ripped into
tiny pieces of nothingness

you stole everything from me,
except, for the one
thing, you wanted most,
him.
he is my life and you
tried to murder me.
wasn't everything else enough?

you continue to say,
"it's for your own good."
but, i asked you, over
and over again, "why?"
and you simply reply,
"you'll see."

30 some odd years have passed
and together me and him are.
even after that ****
stole everything, he remained.

one night, lying next to him in bed,
i started to wonder what her intentions
were, and a thought came to me.
she proved his love to me.
in a way i never thought possible.
she gave up her being in my life,
for him to always be in it.

as my life slips away,
i remember two things,
that mean the most to me,
my love for him, and the gift
that my friend gave me.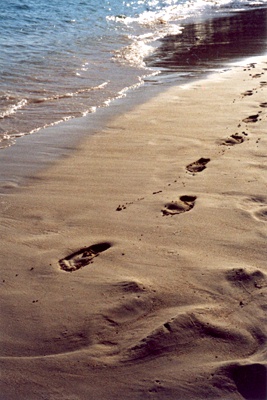 © Ashley B., Potomac, MD