The Potter's Wheel
July 3, 2010
I am spinning- around and around in circles.
Faster and faster.
Being molded into what He wants me to be.
Taking out sticks and rocks,
Bringing this into my life and taking this out.
Jabbing a thumb there to teach me a lesson.
Drawing deep designs on the surface,
To match the designs on the inside.
Cutting this away and curving this part here.
I am what He has made me.
A vase with flowers along the rim.
But if you look really close,
I have a chip here and a crack there.
And suddenly- I'm spinning again.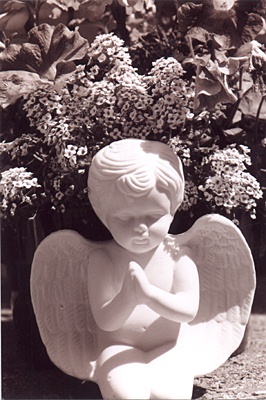 © Laurie T.,Hopkinton, MA