The Man
July 3, 2010
A man came up to me today.
His shoulders were wide; his hands big.
I thought he was angry at first:
his breath came in snorts, like a pig.

He caressed every edge around me;
pressed his fingers on my golden hair...
With red underneath, and its flecks of brown,
I can see why he stopped to stare.

Then he lifted up my hand
and said in a voice so small:
"Honey, will you marry me?"
I could barely hear him at all.

But as he took a bite of me,
I began to wonder why
a man as good-looking as him
was in love with a pizza pie.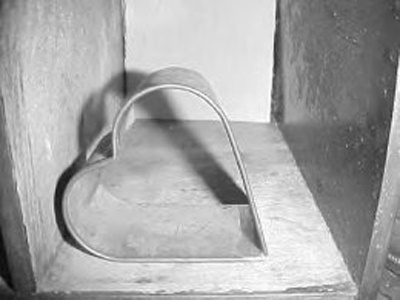 © Liana D., Somers, CT