Phantom
July 2, 2010
I don't know how much more I can really take.
After hiding so much, everything I do seems fake.
I feel like a phantom, people see me but I'm not really there.
How do I know if they even see me, no one's bothered to care.
The more people around me, the more alone I feel.
After being hurt so much, I can't ever fully heal.
Every night all that is there, are tear filled eyes.
Every morning all I say are more lousy careless lies.
I wish I could be numb then feel all of this pain.
Through everything, I will always see this endless stain.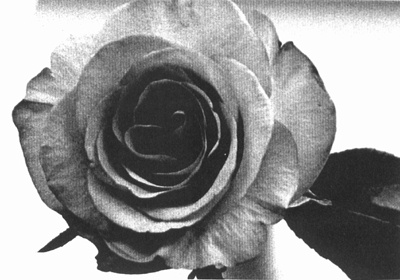 © Liza C., Seattle, WA