Suffocated
July 2, 2010
It hurts watching you live buried alive.
Moving yet contained, breathing yet suffocated.
Stuck lying on your back.

Dirt falling in your eyes.
Hurt and unforgiveness eating your flesh.
Bitter anger and fear causing the soul to decay.

No new marks being left,
On this world by your hands.
Only dreams and memories slowly disintegrating.

Trapped
Struggling
Gasping
Growing weary.

Let that which kills you, die,
And that which brings life, live!

Allow the light to seep in and reflect off of your eyes.
Let the wind blow so gently that it powerfully awakens you.
Awakens your spirit to cry out,

I AM ALIVE!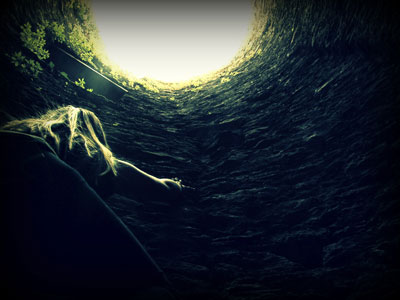 © Caroline C., Coronado, CA