One Thousand voices
July 2, 2010
One thousand voices
Can you hear them?
Can you see their faces?
Listen to their cries
And watch their fear
Learn from the heart ache
And learn from the pain
If we listen
Can we learn about ourselves?
If we reach our hand out
Can we help ourselves?
One thousand voices
Beg for help
Ask for forgiveness
And seek to forgive
One thousand voices
Tell stories never told
Speak truth
And converse in lies
One thousand voices
Can we hear them?
Can we listen?
Do we let them change ourselves?
Do we let them change the world?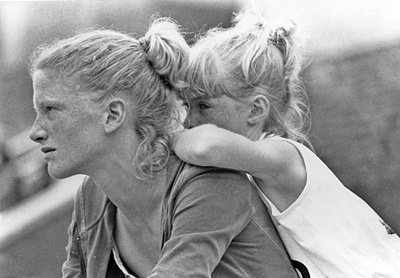 © Felicia F, Marlow, OK