11:11 is for you
July 2, 2010
Everyone always says that if you make a wish at 11:11, it will come true. I always believed that.
I have loved this boy for two years and spent all my 11:11 wishes on him. But I always thought they came true.
Then how come that one wish I made, for him to be mine, got messed up?
I think you must've heard me wrong. *chuckle* You gave him to the wrong girl today.
Did I do something wrong? I've been so nice to him and you.
He chose her, not me. I need to face it.
But in time, I'll move. But until then, 11:11 is still for you my love.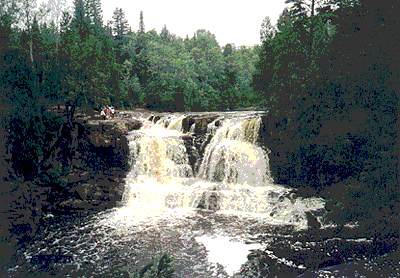 © Danielle B., Corydon, IA