I am I
July 6, 2010
I love with a heart that is only a heart,

I sing with a voice only mine.
I am what I am with all that I am,
and all my life is mine.

I live to live and only to live,
to laugh, and sob, and pray.
I scream with a voice that is all mine,
and I dance and live day by day.

I am me,
just as you are you.
I live for no other than I.
I like to dance and shop and laugh,
At times I like to cry.
You are What?
And I am I.
No door is shut,
and each represents a road,
I may someday drive.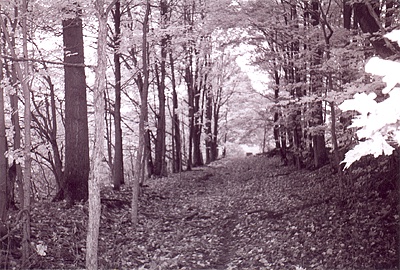 © Casey P., Howard, OH