Laid Down to Die
July 2, 2010
How sweetly death kisses my cheek,
A feather on the breeze.
How tenderly god lays me down
But unfortunatly not to sleep.
I don't know why I even try,
It doesn't even matter,
For deep inside,
I know the reason why,
Every one just gets madder.
It's all because my stupid mouth,
And all my stupid dreams.
That is why instead of sleep,
God lays me down to decease.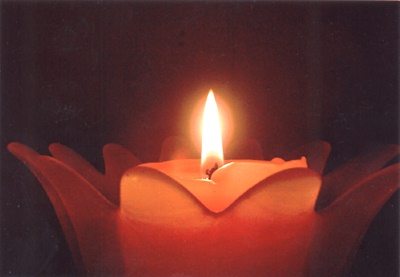 © Sayda C., No. Bergen, NJ