Mimicking in Search of Enlightenment
MAG
July 2, 2010
Miniatures in plaid swerve silently through the museum
Repeatedly halting in a tight pack to stare and then move on.
The teacher stops them at picture of fruit.
She ask, "How does is make you feel?"
I think in my head, Hungry? and smile
to myself
But they stare in silence.

Are they being enlightened or just ­mimicking?

But we swerve in silence, halt, stare,
look at that same fruit in that same picture.
We are all hungry for enlightenment,
But honestly, we might just be mimicking.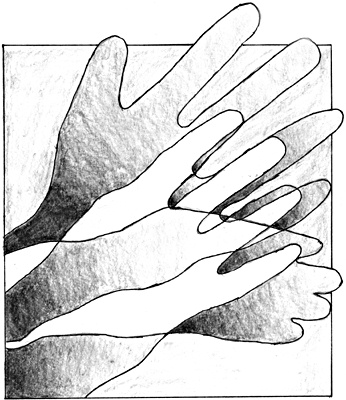 © Dawn Grace R., Barrigada, Guam