It's all Lies
July 2, 2010
Her New Best Friend

Current mood:Run Away

What am I even worth anymore?
Nothing.
I am worth absolutely,
NOTHING.
So I guess it's okay.
To mess with my feelings.
It's alright,
To lie to me.
It's fine,
To tell me you care.
It's cool,
To turn your back on me.
I don't care.
Why should I mean anything to you?
Why should someone like me....
No.
Why should anyone.
Matter to you?
Why do I exist?
I am nothing.
To anyone.
It's as though,
I am unseen.
Would anyone notice,
If I ran away?
Would they notice,
But not care
To go looking for me?
I do not assume.
I know.
And don't lie to me.
Don't tell me
That you,
The one who,
Broke me down.
That you would
Try to find me.
Because...
It's only
Another.
Lie.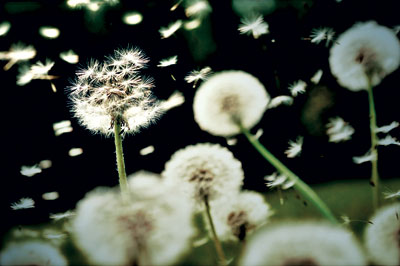 © Haley L., Anchorage, AK