Fly to you
June 14, 2010
Blossoming night, cursed requiem
The sun goes down and it's a relief,
But it's also danger.
Over the hills and far away,
Encompassed by darkness
All the way to you.
Silence in surround sound,
Transparent circles of colour.
Anything but faces,
Please, I pray.
How long have I been running?
For too long and too short.
Hide, run, hide.
Just until the border;
Only an imaginary line.
It's a blur and a buzz,
No time for thinking.
If I am caught –
I hold nothing closer to me
Than the knowledge that you are safe.
As long as you are safe.
Over the hills and far away
Now run.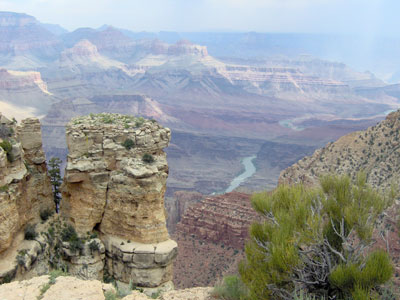 © Garrett C., Schenectady, NY