The Window
June 14, 2010
The Window
The window tauntingly separates
The outside
From the inside.
The world from the spectator.
It has the power to let you see, though it limits your sight; narrows your view.
Do you know what is right, left, down or up?
It is a runner who trips before the finish line; so close and yet so far.
It brings you light, it brings you darkness.
One shines on you, into you, exposes you.
The other blinds you, hides you, covers you.
Which is better?
It disconnects and connects.
And when it opens
After something else closes,
A tinge of hope starts making its way into the weariest of hearts.
Just one degree of difference, just one degree closer.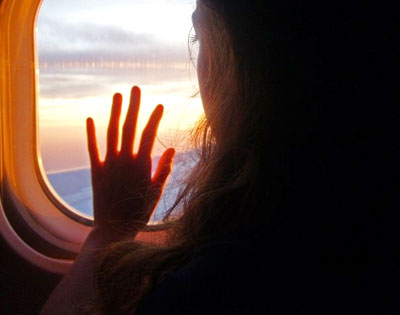 © Megan C., Nashville, TN