Waiting
June 14, 2010
The rain slides carelessly
down sloped tiles.
Unaware,
as it trickles towards
a treacherous edge,
and the Earth waits.

Gravity,
the mother of all forces
watches the angry clouds,
and attempts to pull the rain
into her open hands,
and Gravity waits.

Small weeds,
feel the heavy, humid air
resting on their hated leaves,
so they unfurl towards the sky,
and the weeds wait.

To the rain,
death means
diving, falling,
through the black air
ending, touching, reaching
splashing-
into a glittering array
of liquid diamonds.

To the rain,
death isn't so bad-
and so the rain willingly
releases its grasp
on the tilted roof,
and free falls
into the
wide expanse,
until nobody waits anymore.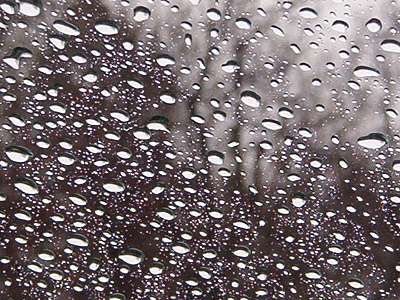 © Terrin C., Humboldt, IA