Confusion
June 14, 2010
Confusion
I can't believe what he told me.
He said that he just wanted to talk in person nothing more,
But it turned into something so much more than just a talk
He said that he didn't think that I cared bout him, and how I said some disturbing things but so did he.
Really I've tried but it seems like nothing ever works with him.

I'm really ready to move on to someone new.
I recently talked to this guy bracken
He said that he felt about what he did in the past and wanted a second chance.
I told him rite now because I was still with Nate but now it doesn't really matter to me.
Even though we aren't officially broken up I consider us 2 b.

Really bracken was good to me at the time until I found out that he was using me.
But I think I can put that behind us and start over.
I'm ready for someone like him
Someone that actually lives here in Kennewick instead of Richland.
I don't kno him very well but he seems like a real sweetheart.

I kno that he's creative artistically like I am.
Even tho I don't like to show it much it's a way of expressing myself for me.
It helps me release my emotions.
Some people just don't understand
The work that goes into each one of these beautiful poems.


The time spent thinking of ideas to make them both detailed and also creative.
But I treat each one like it's my own child,
But it has to be kept secret.
But only I and missy kno because she does the same thing because it helps her express her emotions and relieve stress.
Which is always a good thing.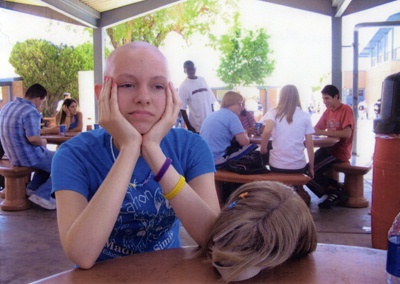 © Lauren M., Phoenix, AZ