Temptation
June 26, 2010
You're tempting me!
And you don't even know it.
Everything you do, brings back memories or fantasies!
But you can't help it!
I just wish you wouldn't,
Or actually, I don't.
The temptation is nice.
Your smile makes me smile
Your body heat calms me
Your laugh is contagious
And your guitar skills is unbelievable
But the temptation drives me crazy with desire!
And I wish you felt the same!
So it doesn't have to be temptation
And we could just, be.
But I guess temptation is a treat
That's better than nothing.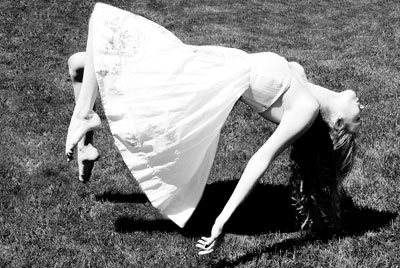 © Darcy D., Sonoma, CA