Hello, Love
June 26, 2010
Hi, Love
Is it sad that I still love you?
Don't say yes
The answer's yes

Hey Love
Why do you always appear in my dreams?
Don't say you don't know
Neither of us know

Hello, Love
Did you know that I miss you?
Don't look confused.
I do.
I do.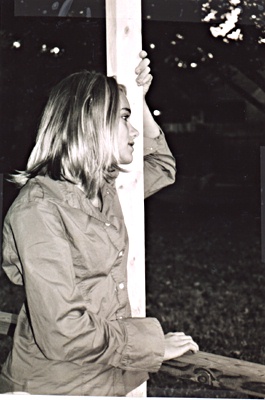 © Tiffany A., Southaven, MS