Friday Night
June 25, 2010
My mind is my torture chamber,
my treasure chest,
my hiding place.
I've let you in,
revealed myself,
shown my face.
I've told you,
time and time again.
That if you get close to me,
you'll begin to feel my pain.
I've been without you,
for too many nights now.
For this long I've survived,
but I know not how.
My feelings for you,
are just so strong.
Without you here,
I feel all wrong.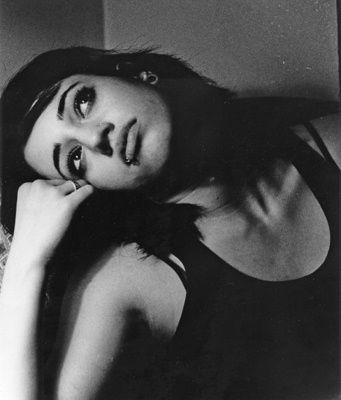 © Jessica B., Bethesda, MD