Always know...
June 25, 2010
life will never be the same.
Noones to blame.
Life is like a game,
Everyone has to fight to get their way
Or just to survive
It's hard to stay alive
Live it to the fullest
You never know when it will end
Find ways to mend when you feeling down,
and don't let the noones bring you down.
When the waves get high,
remember not to drown,
and when the going gets tough,
well, it'll help you grow...
Always know...
Your NEVER alone.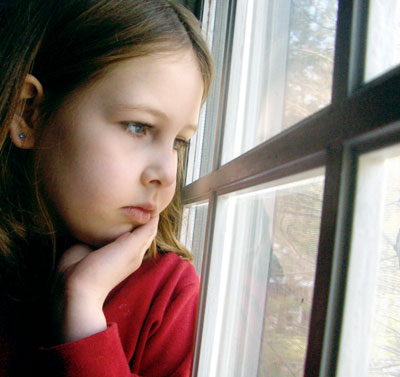 © Dana D., Gansevoort, NY