A Voice To Reckon With
June 25, 2010
Dulling colors fill the empty void
When am I to hear my calling?
When am I to hear my voice?

My heart wants to cry out
My lips wish to speak
But my head is lost in a world its own

They dance through my brain,
Each a great and colorful idea,
Attempting to blot out the dullness
But never really succeeding.

I dream of the day my thoughts take action,
I long for the day my silent lips quiver with a voice.
My voice - a voice to reckon with.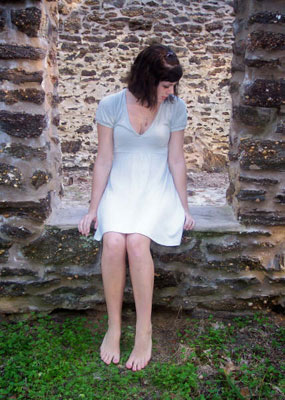 © Katie S., Vineland, NJ