All I gotta say is I miss You!
June 25, 2010
Oh dear how I miss,





Of all the times you gave me a kiss,
Oh how I miss your awesome hugs,
But all I can do now is shrug,

Baby I miss you so much,
You're such a pretty lush,
You'd probably thought this is silly,
Just one question, am I really your lily?

I think I told you already,
Just hold on steady,
Life is a crazy rollercoaster ride,
Just wait till you become my bride,

Try taking in the pride,
I want you know nationwide,
I love you more than enough,
I tell you this is really tough,

You wash away my pain,
And direct me to an open lane,
All those hugs from you are there to be,
They'll surely last for mortal eternity,

A kiss from you is meant to be,
Because it makes me feel like I'm truly free,
I look into your eyes,
And take a sigh,

I know this is no lie,
I tell you I'll never deny,
Because all I have done my life is mostly cry,
Until I was going to die,

But then it blossomed my love,
And that's you my pretty sweet dove.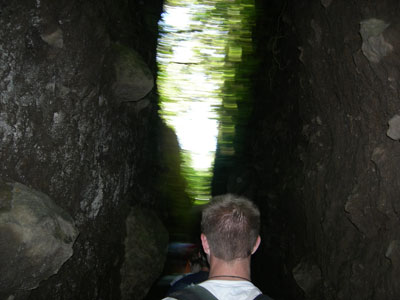 © Erin T., Clinton, MD