Motion
July 6, 2010
Love is always in flux—
My life, I rode the high points.
Never before have I dove down
And learned what love with strife entails.

Once, it was all song and melody.
I knew what it was to love with flesh,
But never before had I loved the air around me.
I never felt affection for a distance that eats at me.

The truth? My hatred was confusion, your love,
It sent me bending backwards, seeking greener pastures,
Seeking you.

When it was lost, I found something harder to grasp;
For the Gods had watched me strive for it, so long reaching out—
Reaching out for a touch I could never feel.

Riding the routes of love, I know that you still smile;
That makes me smile, too.
If there is a day you rise up to the higher stations
And our trains have not collided, like they once had,
Then always know that I'll remain on the platforms of lust,
Waiting to learn what love is.

Then I could pull myself up to follow in your footsteps
And wait each long hour until these tracks bring you home,
Back into the arms which feed you misery,
Until the flux of love has parted us once again.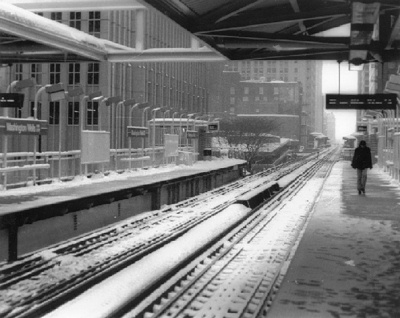 © Al J., Mt. Prospect, IL