Fractured to Breaking
June 21, 2010
The building hatred in your veins
Was enough to cause anyone pain
Especially when you thought you'd take
My only glimmer of hope away.

You mocked me badly until I fell
Moving down to the pits of Hell
From there I saw nothing of your face
Only my own sad eyes and their distaste.

The defence I'd built had been utterly torn
The hopes and memories ruined and worn
Like a vulture eager for it's prey
You ruined the remainder of my days.

But now my time for pleas are past
Your snide comments sent me to the last.
I was happier and brighter once before
But now that's gone, replaced by war.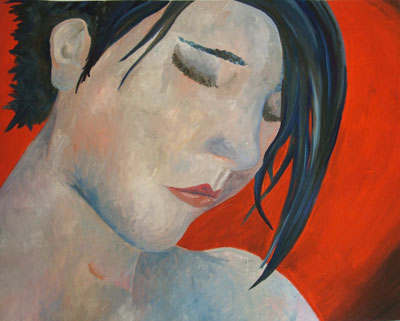 © Lindsay S., Billings, MT