The Black Hole in my Stomach
July 5, 2010
Saccharine shivers up my spine
Shadow puppets staining my white ceiling
like Rorschach dyes
See what you want
to see.
There is something haunting about flash blubs
burnt out
in the promise of a merry-go-round
like years settling in the dust
as diamonds.
Butterfly wings push monsoons
across the map
ladybug skeletons sink
beneath
like dried leaves
and the zephyr pulls us all in
in one big
inhale.
Worms weave their way through our mind
(grey)matter
and the spaces between our
minutes
in the chain clocks.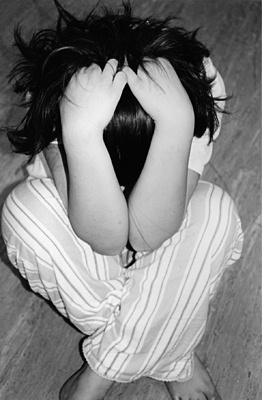 © Emma L., Wyckoff, NJ