Imperfections
July 5, 2010
Maybe I'm not your dream child,
Maybe I'm not everything you've always wanted,
but i know, somewhere,
there's someone who really loves me for my imperfections.

Maybe I'm not what your dreams made me out to be.
Maybe in your eyes, I'm not perfect.
But why do you want me to be perfect?
I know somewhere,
theres somebody out there who loves me for my imperfections.

Everybody needs to know imperfections are what makes us perfect.
Nobody can really be perfect,
So we need to love each other for our imperfections.

I think you get my point.

Everybody should try and look past
everything people do wrong.
Look at their personality, really get to know them,
and learn to love them for their imperfections.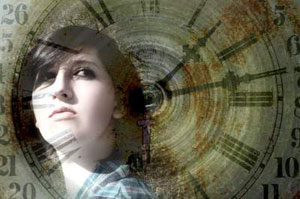 © Ryan K., Aledo, TX