Quivered Lips
July 5, 2010
A million faces are swarmed in The City.
Wall Street men and women, high-end fashion models, and sales associates.
They are too consumed in their own endeavors, not sacrificing a minute from their work.
There is not one, glancing my way.
Not one saying "hey."
They are afraid. Of who I am. Of what I am. Of what they will see.
Because, this is my reality:
I cannot do what others can.
I lack what others gain.
A simple quiver of the lips will hurt me.
A smile? Impossible.
I suffer from cleft lips and palates.
It is a deformity that consumes my life.
Much like The City people are consumed in their work.
But, the difference is, I cannot escape it.
I will never smile. I can never smile.
Not with my financial situation.
When will my voice be heard?
When will the silence be broken?
When can I tell the young children not to scream at what they see?
Not to be frightened by my looks?
Smiling. An act of giving.
But, I ask this: how can you give, if you do not get?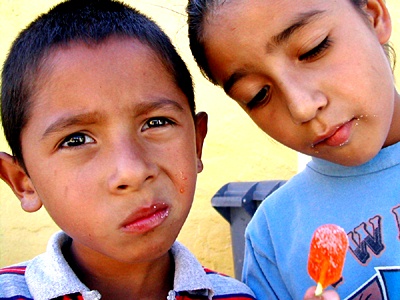 © Jessica H., Austin, TX