How Many?
July 5, 2010
How many times does a heart have to break to give up on love?
How many lies does a heart have to believe to say that it's enough?
How many emotions have to be overwhelming in order to drop everything?
How many memories have to be forgotten in order to have nothing?
How many feelings do they have to fake in order to see the truth?
How many trips does it take to realize the road to love is never smooth?
How many sacrifices have to be made to make love work?
How many times can a heart put up with being treated like dirt?
How many lives does a heart have?
How many people have to try and create happiness when in the end, they're the only one that will laugh?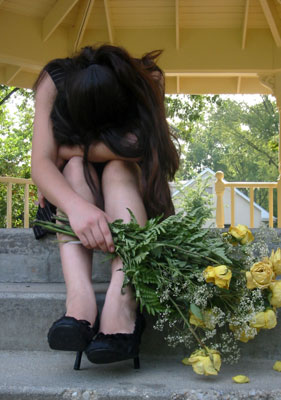 © Martha V., Morton Grove, IL