Cicada's Lonely Song
MAG
July 4, 2010
Lightning bugs are in the air,
Buzzing around without a care.
We sit together upon my blanket.
Close enough for people to think
But far enough away for people to know.
My feelings toward you still do not show.
We're not together; we're just two best friends sharing the night.
Watching and listening to the lightning bugs' flight.
The lightning bugs dance and the cicadas sing
On my front lawn we hear the music of night.
The lightning bugs go to bed and the crescent moon is our only light.

It's almost curfew so you go home.
Now I am sitting on my blanket all alone.
All I hear is a lonely cry,
From the last cicada with a heart just like mine.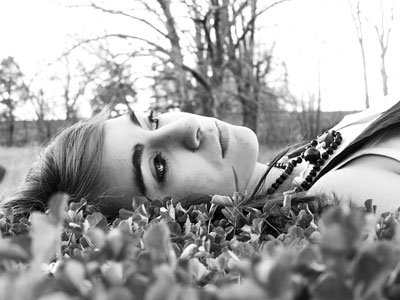 © Jasmine R., Bourbon, MI