Sixteen Years
July 4, 2010
The Crossroad between the Teenage years and young Adulthood.

Trying to find yourself while trying everything there is to life, the Good and the

Bad.

The Most Cherished- yet challenging year of High school.



Experiencing life and Experimenting- ignoring all rules and letting go

Free and wild.


Making More Decisions…. While making plenty of


Falling…….
Mistakes.

In and out of Love that usually is never true.

Going For the Ride even if the best Road isn't taken at times.


Learning the consequences

Of everything you do and becoming
Convinced that parents just don't understand.

Wanting to Have fun and wishing that such a desire wasn't a

Crime.

Dreaming of eighteen, and secretly hoping to become someone, a
Better Person
In the Future.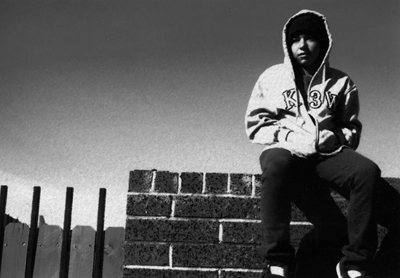 © Stan G., Phoenix, AZ