Do you?
June 15, 2010
I see you around. Do you see me?
I watch you as you go. Do watch me?
I know your name. I know who you are.
I do.
Do you?

I think you're beautiful. Mysterious. Enchanting.
Is it fair for me to have to think of you? Dream of you?
I want to know you.
I do.
Do you?

I want to you see me.
And watch me.
And know me.
And think of me. Dream of me.
I do.

Do you?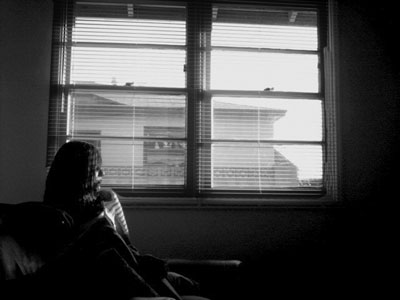 © Roxana R., Tustin, CA