The Pretend
July 1, 2010
It all started a year ago
The first time I saw your shiny eyes,
When I fist hear your cool voice,
Though then I didn't hear its ice.

We went through the days together,
We laughed and cried throughout the year.
You took my hand and promised me forever,
Then stared in my eyes and erased my fear.

We danced under the moon's bright light
And swore we would always be friends
But then we started to fight
And I figured all you did was pretend

I had to protect my heart
But you were already in too deep.
Then when I saw you depart
My heart skipped a beat.

I would be fine,
I had to.
Though you stayed in my mind
I still passed through.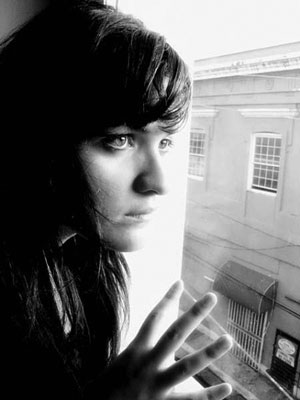 © Eveliz V., Bayamon, Puerto Rico