Present, Past and Future
July 1, 2010
Last night I was weak,
But that was yesterday, which is the past,
Today is a new day,
That's why we call it the present,
But hopefuly my tomorrow will be better.
My future is shinning for my dreams are near.
May the words and actions of others not make me weaker today,
But make me stroger for the future that is my bright tomorrow.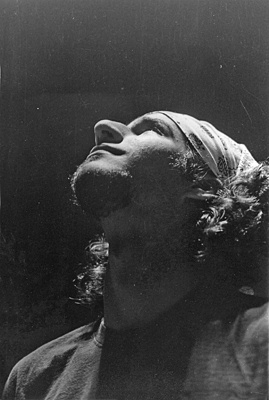 © Luke Z., Westport, MA