you...
July 1, 2010
You are my everything,
I wouldn't give you up for anything,
you are my inspiration,
and everything i do in dedication,
to you,
and any day i'd say i do,
but then again you make me cry,
Oh! I won't lie,
you put me down,
and you make me frown,
but you also make me laugh,
keep me safe cuz you're tough,
and my your looks,
are more interesting than books,
Oh! you!
my...my... oh you,
you are my everything,
yet at the same time nothing,
but still i'd say i do,
any day because it's you.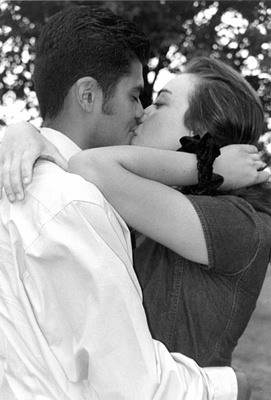 © Yaniris M., Boston, MA