i am who i am
July 1, 2010
I am the golden sun and all its shining rays.
I am the glistening clear water with fishes of all kind splashing in it.
I am my mother and father who gave birth to me.
I am my three lovely sisters who are always there for me.
I am my favourite Big Mac at Mc' Donald's and banana milkshake too.
I am my beloved adidas trainers and jumpsuit too.
I am the facebook that I will always dread of ever having.
Last but not least, I am my baby brother who is yet
to come!!!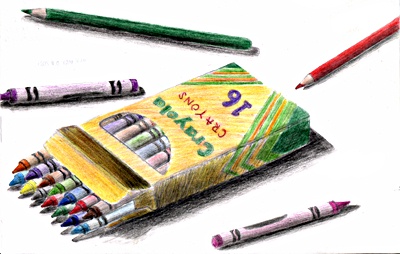 © Dana H., Wichita Falls, TX