Intervention
July 1, 2010
You are trapped in a one-way mirror
I see you, you see
nothing.
Can't you tell I'm not convinced
by your delusions of "reality"?
Or are you really so lost,
stumbling through your self-made fog,
that you believe the lies that so easily pass
your lips?
I cared about you, tried to fix you,
but how do you patch an invisible hole
in a wall made of mist?
You refuse to look me in the eye
and tell me the truth
and instead stare somewhere past
my left shoulder and speak a language
I don't understand.
Even when nothing is asked of you,
like Peter, you
deny, deny, deny,
until the form that is you is
unrecognizable.
I want to be there for you, if you would only
let me.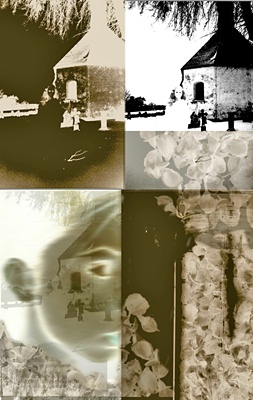 © Shann L., Tai Po, Hong Kong