"Better"
June 25, 2010
Trying to wrap my mind around
Ideas of who I'll be
Next year, how I'll change and become
far "better" than I've ever been.
But what is "better"?
Now, as I dissect it, it's only a word.
An arid declaration-
A dry combination of letters
left to rot under the Phoenix sun,
Dead and worthless.
I search its tomb for something else to
base myself upon.
And realize-the very powder of my worth

Is bare.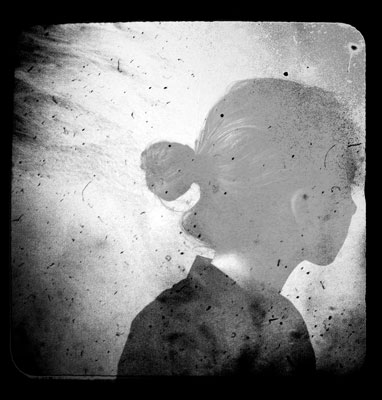 © Sarah M., Blairsville, PA