Winterheart
June 25, 2010
It's hard to find,
A hand to hold,
When the ones I reach out for,
Are always so cold.
It's hard to find,
A place to hide,
When I'm always surrounded,
By fakeness, vanity and pride.
Though there are a few people,
I feel I can trust,
I just hope that their warmth,
Doesn't burn past my crust.
Into my core,
Where only I know,
There's much more this girl,
Who melts love like April melts snow.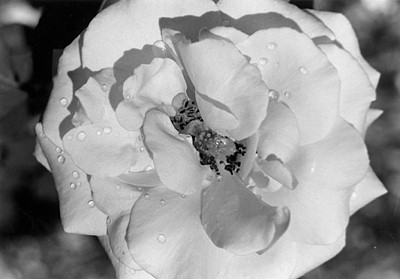 © Kristin O., Quincy, MA