Where I'm From
June 25, 2010
I am from markers,
from Vegeta and European soup enhancers.
I am from the winds of spring rushing through my hair
as I watch the world on my balcony.
(Crisp and sweet, it feels like renewal.)
I am from cornstalks,
the horsetail tea
whose flowers I would pick with my grandmother
in a distant land, so long ago.

I'm from sarmale and the sour cream that brought them to life,
from Crengu?a and Corneliu.
I'm from do-this and do-that and mountains from molehills,
from forgive and forget and pats on the back,
and workoholics and grudges.
I'm from He who is my shepard,
and I his sheep.

I'm from Zorba's Grill and the gyros there that made your tastebuds dance,
from October-picked peaches and home-made yogurt.
I'm from cherries straight off the tree and licking the batter off the end of the spoon,
from my mother's belief of the healing power of holy water and my amazement when I began to believe in it too.
From my sister's arsony in the bathroom of the rental cabin,
the affliction my mother felt as she hopelessly watched my childhood shenanigans.

I'm from open-road contemplating to the clean guitar strokes of Dire Straits,
from the surf crashing harmoniously into the shore of Mount Desert Island and the autumn foliage of the Delaware River Valley.
I'm from the unsung beauty of the walls and roofs of New York and the first blooms of trees hidden from plain sight.

I'm from skating on frozen lakes,
reading until I fall asleep, and then reading on in my sleep.
I'm from the resolutions that do last the year and the last light to go out for the night,
from creating sand castles that the tides relentlessly attempt to sweep up, but cannot claim as their own.

Embedded inside my father's Canon
and in envelopes a thousand miles out-of-reach,
are encased photographs new and old,
and seemingly unimaginable from what it turned into today.

I am from these moments,
Lost, but not forgotten,
An echoing silence that will live inside forever.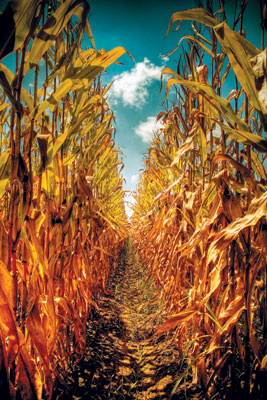 © Taylor M.