those four words
June 25, 2010
Those 4 words

I softly whispered those words to you,

With a strong wish that I'd hear them too.

I cried those words right into your ear,

With hopes that I could get you near.

I spoke them loud into your face,

With dreams that we would close this dreadful space.

I screamed them loud right towards you.

I cried, I pleaded, I screamed, and I spoke those few,

And daddy all I wanted was a simple "I love you too".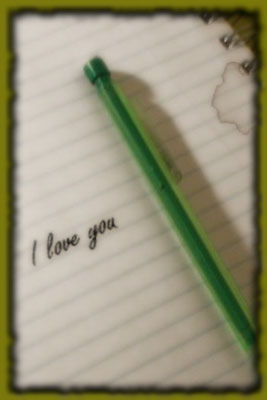 © Rebecca B., Marietta, GA