War and Sorrow
June 25, 2010
We were young lovers.
Supposed to last a lifetime.
Forever means forever.
What is forever?
To heaven? To hell? To the end?
We had eachother and that was enough.

Swimming in the river of growth, swimming only downstream
through the rapids of fire,
the fire of war,
the sorrow of love,
the sorrow of war.

You with the sad eyes,
keep holding on,
we'll make it through,
through the destruction,
the distance,
the sorrow.

I went with you on a
journey to the ends of the earth.
The train, to the end
left me impure, damaged.
You saw me as not who I am
but as a fallen woman.
You left me to clean my wounds.

I called for you, you never came.
The darkness of the jungle
surrounds my body and soul.
I stand here with nothing on
but shreds of remaining clothes,
returning to an empty room,
regretting how things turned out,
having sorwow
for what could have been.

Time reunited us.
I welcomed you with open arms.
It had been so long,
your kisses so warm.
The shadow lingered over us.
How was I supposed to know
you would one day return?
I have a life to be lived!
You slammed the door
to a new beginning.

You of the sorrowful spirit,
what has become of you?
Of us?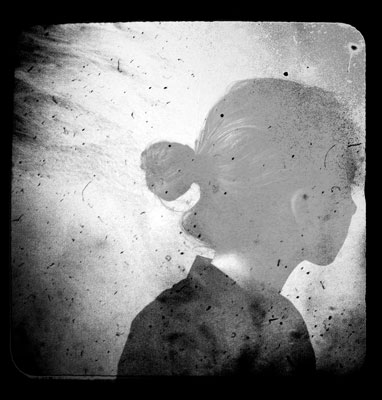 © Sarah M., Blairsville, PA