cycle
June 25, 2010
let me breath u this song,
from deep within my ruptured heart.
let's watch this rose blacken n whither,
as the angels weep bloody tears over us.
the coffins await our imminent arrival,
dressed in rags we wander aimlessly.
trying to cut our way thru this barbed wire,
piercing our flesh to show off the pain in our eyes.

let me leave u this poem,
from deep within my young soul,
let's see this happiness kill them all,
as the demons laugh evil over us,
the fires burn strong to light up our paths,
dressed in chains we stand above time,
trying to keep our minds open to the different,
piercing the agony with love to never release us from this cycle.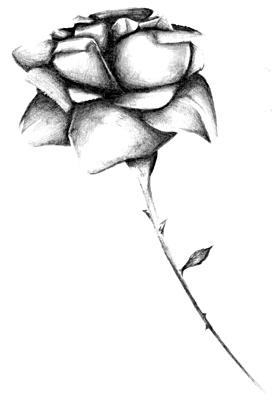 © Yisrawayl G., Philadelphia, PA